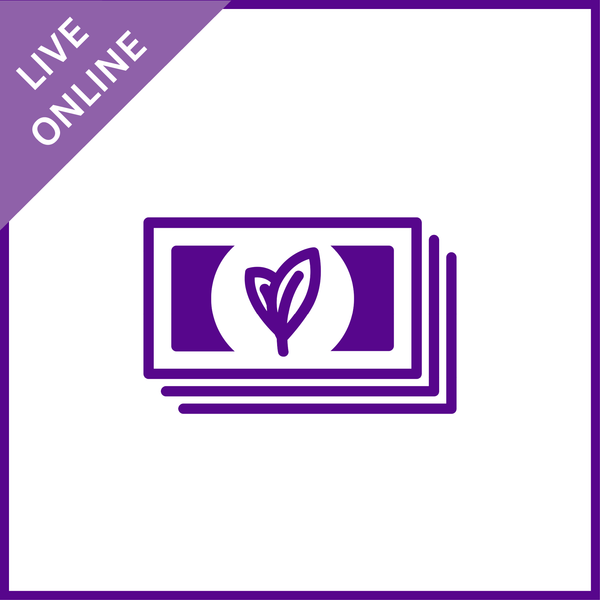 Location
NYU Stern School of Business
44 West 4th Street
New York, NY 10012
View Map
PLEASE NOTE: This program is currently being offered as a 
live online
 course. See agenda below for schedule.
Sustainable investing is a topic of increasing interest to the financial community.  With global environmental and social challenges growing, and with meaningful millennial participation in markets anticipated, trillions of dollars are beginning to shift. The battle for future market share may well be won by those who respond best to this new investment paradigm. Sustainable Finance and Trends in Sustainable Investing provides participants with the experience, tools and community of practice they will need to become an important part of this global paradigm, including understanding that while there has been some ESG backlash, sustainable investing is here to stay.
Through a combination of lecture, discussion and group exercises, participants will learn about financially material Environmental Social Governance (ESG) indicators and data providers, and learn how to translate corporate performance on sustainability into financial performance, including using the Return on Sustainability Investment (ROSI™) Framework. They will also review best practices in ESG and impact investing, and develop their own sustainable investment strategies. Executives will leave this course with concrete ideas about how to incorporate sustainable investment practices within their organizations.
Upon completion of this course, participants will receive a Certificate of Achievement.
 
Program Takeaways
During this course, participants will:
Leadership Skills

Develop the skills required to invest in businesses in a rapidly evolving environmental, social and political ecosystem. Those skills include system and design thinking, developing and executing ESG investment strategies, and managing radical transparency.

Stakeholder Engagement

Broaden executive perspectives beyond Milton Friedman's view that companies exist solely to deliver profits to shareholders to consider other stakeholders in the company (i.e., customers, employees, suppliers, etc.) and how they can be recruited as partners to help your organization succeed

Innovation & Efficiencies

Develop the skills to identify and accelerate innovation in the organization by embedding the evaluation of sustainability impacts and outcomes in your products, services, and processes.
Who Should Attend
Although there are no formal education or background requirements, this course is designed for executives who meet the criteria below. While we strongly encourage global participation, please note that all courses are taught in English. Proficiency in written and spoken English is required.
Years of Experience

Designed for professionals with 5+ years of work experience

Job Functions

Ideal for executives in significant leadership roles who are interested in learning more about sustainable finance

Prerequisites

There are no formal prerequisites for this course. The course is Intended for individuals with limited exposure to sustainable investing, though students with a background in finance will benefit most from the course.
Join Our Mailing List
Stay up to date on new courses, special events, free content and more. Enter your email address below to subscribe.