If you have not already completed it, please fill out the required pre-program survey as soon as possible. It should only take a minute and will help our faculty and team better meet your goals. Thank you!
Welcome to the Corporate Sustainability: Pivoting Towards an ESG Mindset short course!
We are thrilled to welcome you to NYU Stern.
To prepare for this program, make sure that you navigate this site thoroughly. If you have any questions, feel free to reach out to the program managers, Lauren Alexander and Jiabei Chen Kaiser. We look forward to meeting you soon!
Welcome Letter from Faculty
Dear Program Participant,
Welcome to Corporate Sustainability: Pivoting towards an ESG Mindset. We are looking forward to working with you during your four days with us online, January 23-26.
This course is designed to assist executives to develop the knowledge, skills and perspective they need to understand and address these environmental and social challenges, and assist clients to meet the needs of society while delivering economic returns to shareholders and stakeholders...
This course will take place over Zoom. Please note you must register ahead of time to receive the Zoom link.
Sessions will begin at 9:00 AM ET each day.
Each day will have two 90-minute sessions, with a 30-minute break in between.
Remember to download Zoom prior to the start of this program.
If you have any questions or concerns regarding set-up, please reach out to
The program agenda is listed below. You will have 30 minutes of break between sessions each day. Please note that the schedule is subject to change.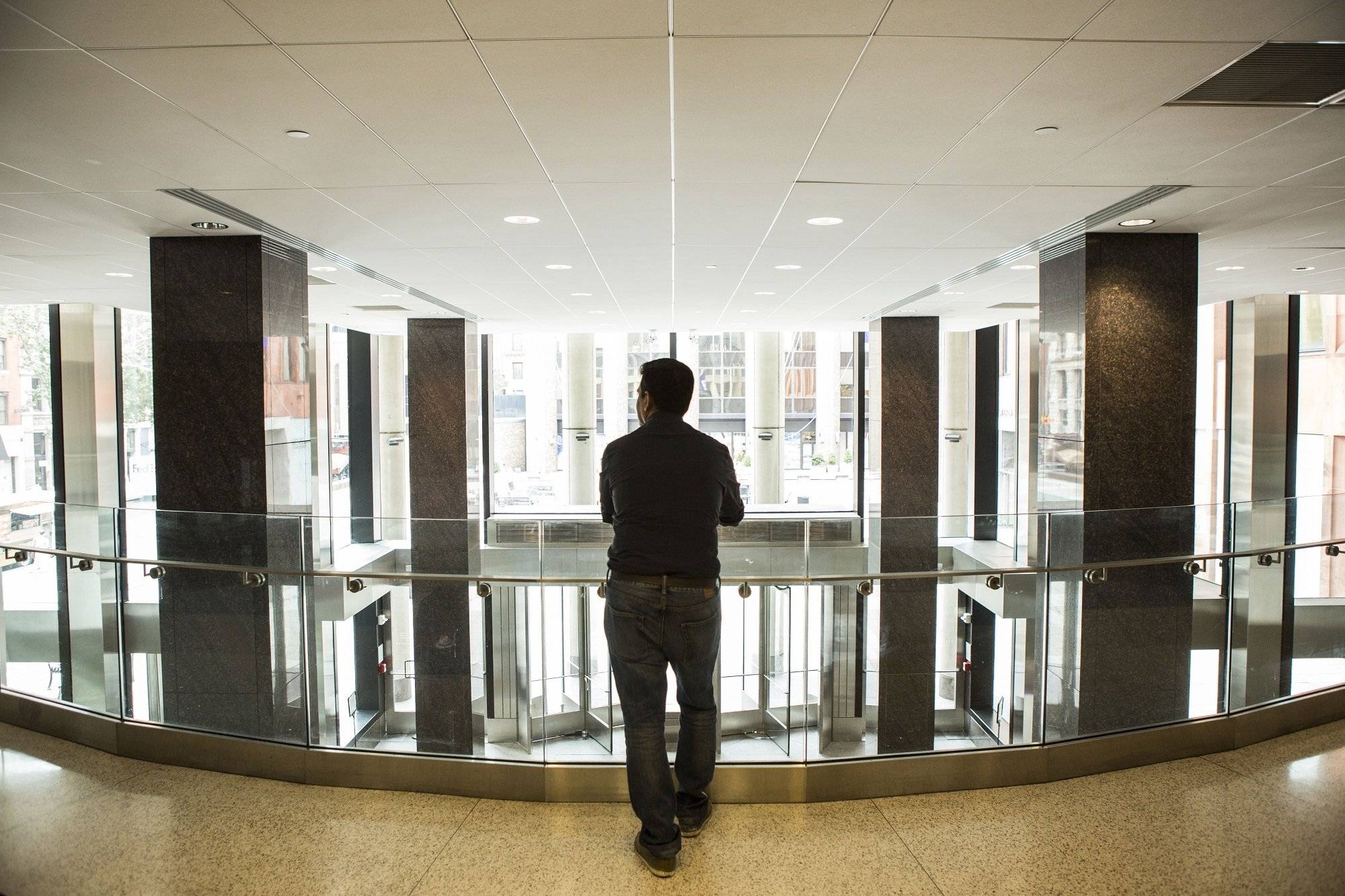 9:00am - 10:30am ET
Key Issues in Sustainable Business
10:30am - 11:00am ET
Break
11:00am - 12:30pm ET
In-depth Case Study - Companies Setting the Standard for Embedded Sustainability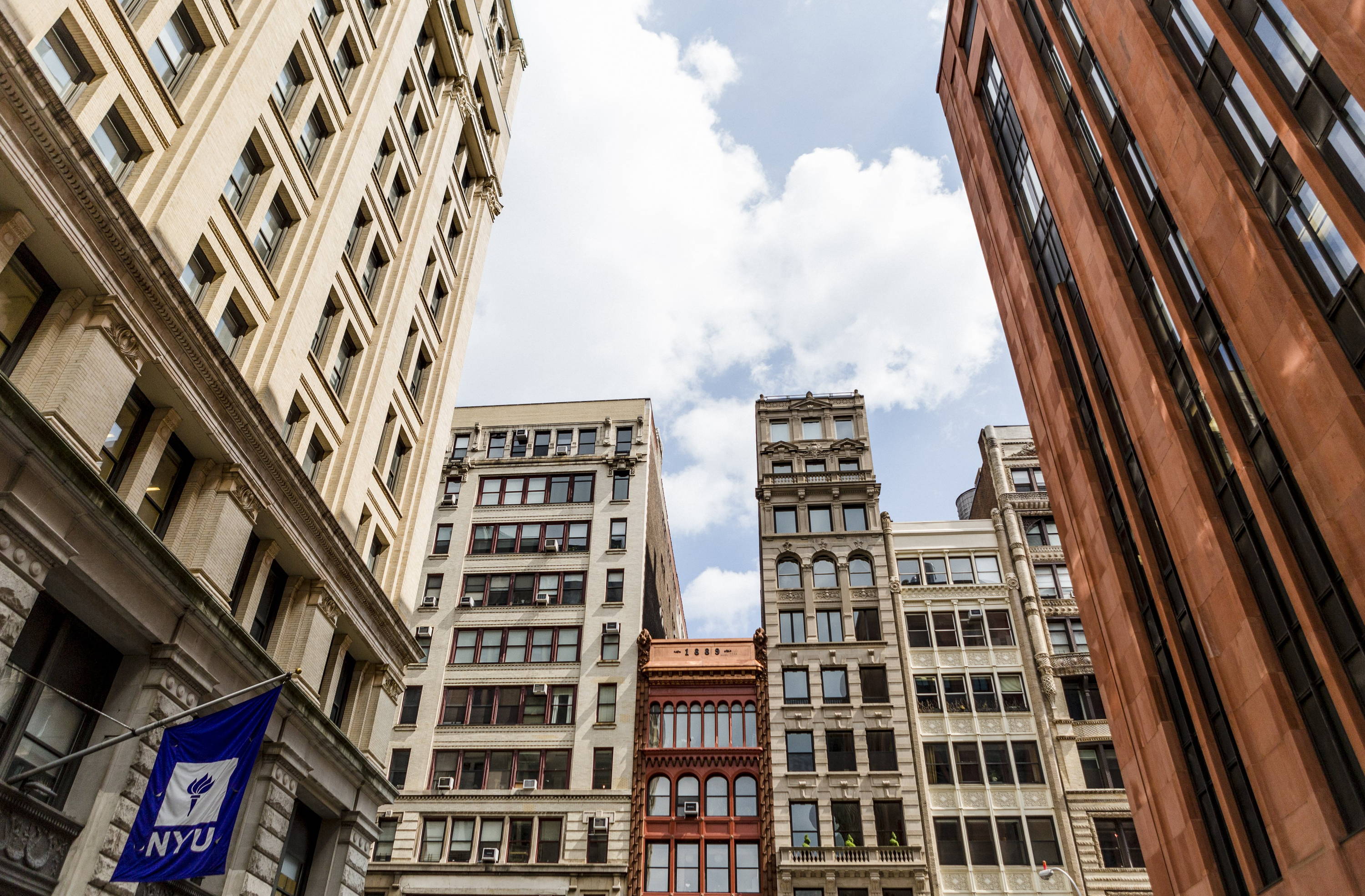 9:00am - 10:30am ET
ESG Materiality: Foundation for Strategy and Impact Measurement
10:30am - 11:00am ET
Break
11:00am - 12:30pm ET
Understanding Climate Change from a Business Perspective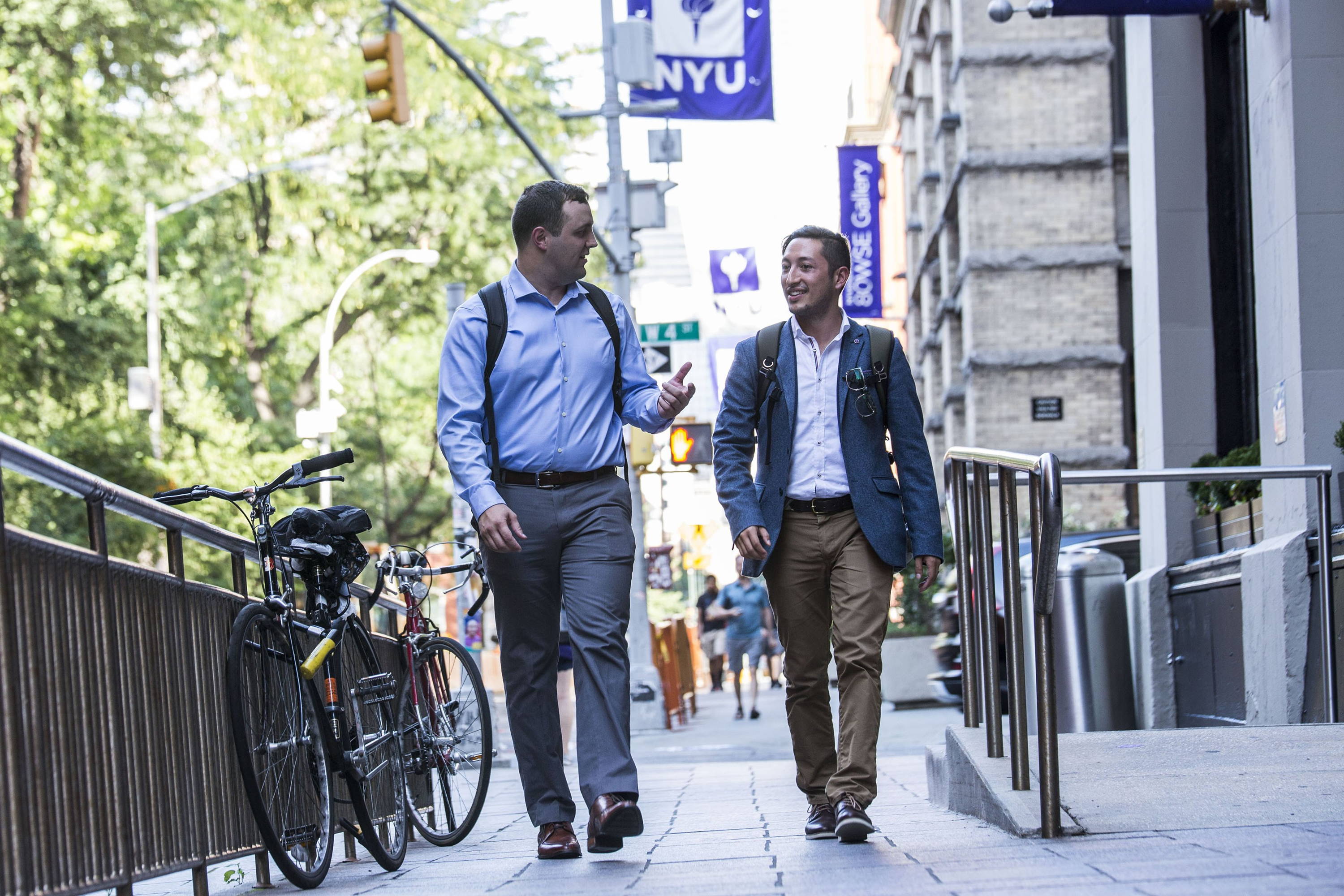 9:00am - 10:30am ET
Sustainability as a Driver of Consumer/Employee Engagement, Operational Efficiency and Innovation
10:30am - 11:00am ET
Break
11:00am - 12:30pm
The View of the Investor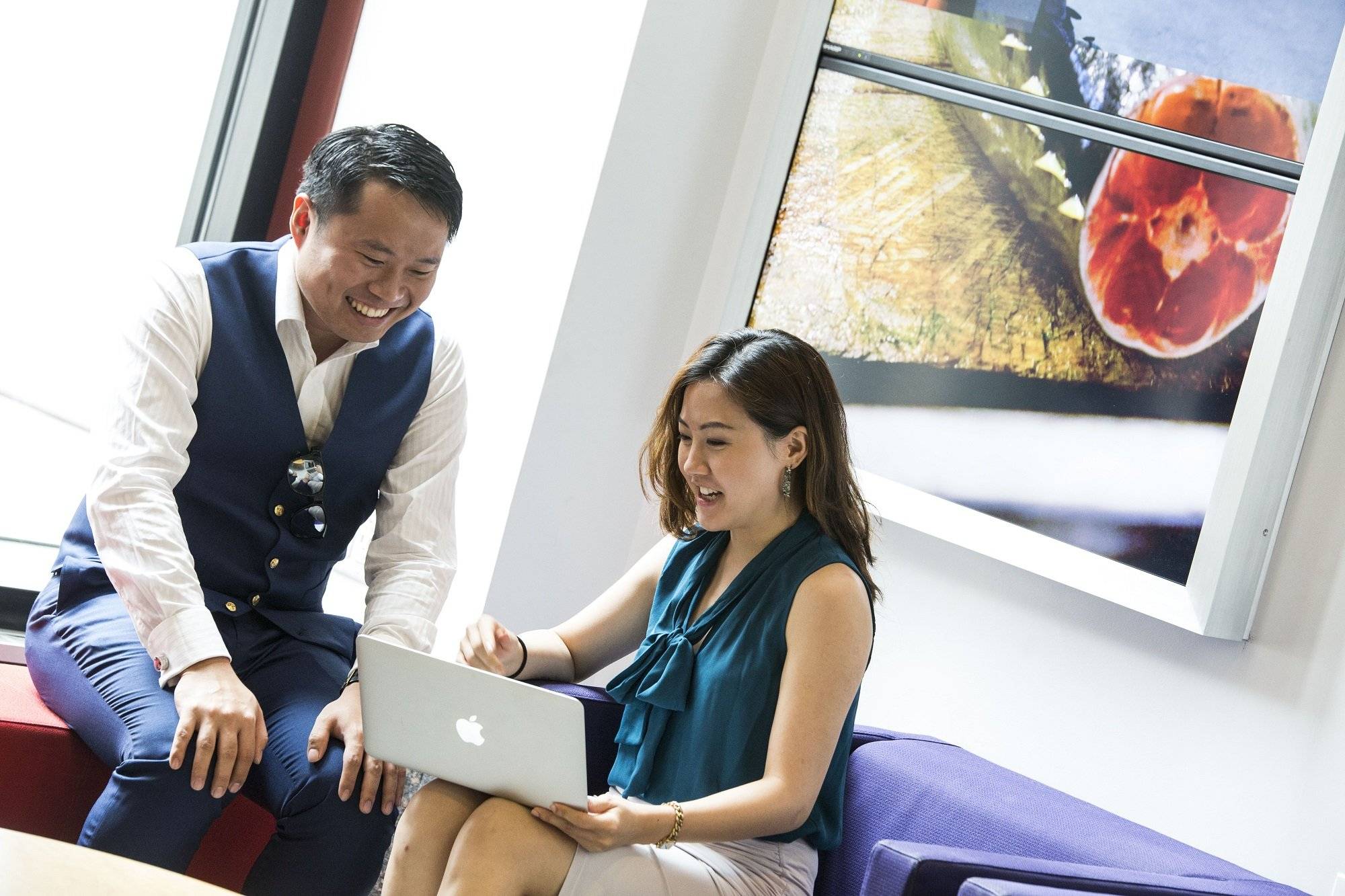 9:00am - 10:30am ET
Monetizing the Value of Sustainability
10:30am - 11:00am ET
Break
11:00am - 12:20pm ET
Monetizing the Value of Sustainability, continued
12:20pm - 12:30pm ET
Course Wrap-Up
Please read the faculty welcome letter carefully and consider the questions listed there regarding the sustainability program of the company or organization for which you currently work. Additionally, you are encouraged to read the below articles before the program in order to get the most out of the course content and discussions.

These articles are available on the Box drive, located in the Pre-Program Reading Materials folder here.
> Governance and Sustainability at Nike (Read for Day 1)
> Materiality Matrices Explained (Read for Day 2)
> Unilever Compass Plan (Read for Day 2)
> Unilever 2010 - 2020 Report (Read for Day 2)
> NYT: "A Hotter Future Is Certain, Climate Panel Warns. But How Hot Is Up to Us." (Read for Day 2)
> Responsible Investing Around the World, Aberdeen Standard Investments (Read for Day 3)
> HBR: How to Talk with Your CFO About Sustainability (Read for Day 4)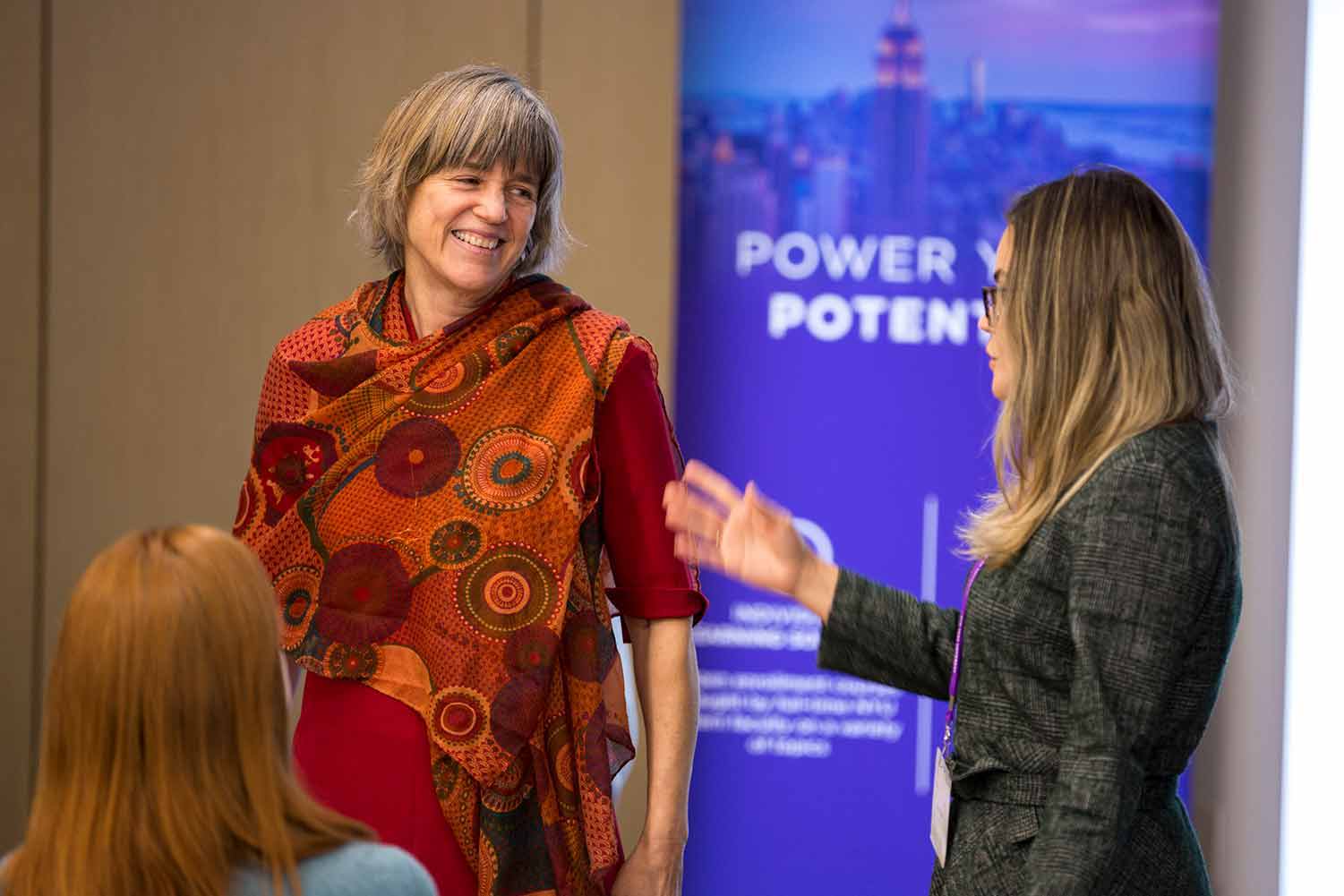 Pre-Program Questionnaire
Please fill out the pre-program questionnaire to help us and the faculty better meet your goals for this program.
> Link to Questionnaire
In-Class Materials and Slides
For slides and in-class materials, please access the NYU Box drive for this course via the button below. Note that this drive will be deactivated two weeks after the course ends.
Have a question? Refer to our FAQ page for answers! If your question is not listed, please contact the Program Manager.

> Learn More
Here is a quick glance of the team members dedicated to providing you with the best experience possible.

> Learn More

If you have further questions or require assistance with the program, do not hesitate to reach out to the program manager, Lauren Alexander, either by phone or email at:

(E) laa9@stern.nyu.edu
(P) +1 212-998-0934
Upcoming Programs for Individuals
Our open enrollment courses are designed for executives and high-potential managers to retool, advance and expand their skills and knowledge. These focused, intensive programs develop targeted skills and deliver strategies that can be implemented immediately at work.
Join Our Mailing List
Stay up to date on new courses, special events, free content and more. Enter your email address below to subscribe.