Executive Education Is Our Expertise
For more than 100 years, NYU Stern has been inspiring executives to innovate, lead and transform themselves and their organizations.
Return on Education Is Our Priority
Immediate Applicability
Our programs are designed to equip participants with relevant theory, tools and frameworks in key business areas. Update your knowledge in new areas of business to stay competitive in today's market.
Academic Excellence
Led by full-time NYU Stern faculty, our open enrollment and enterprise learning programs provide participants with immediate access to current thought leadership across disciplines and functional areas.
Career Progression
Executive training programs provide the tools and confidence to make the shift from individual contributor to leader. Learn to create your vision, develop successful strategies and communicate effectively.
Worldwide Network
Take advantage of the opportunity to create relationships with NYU Stern's global network of executives and organizations from over 100 countries and across industries.
Advance Your Career
Broaden your skillset, deepen your knowledge and join a rich network of executives with our in-person and online Executive Certificate Programs. These intensive open enrollment courses are designed to support your professional development and position yourself for lasting success.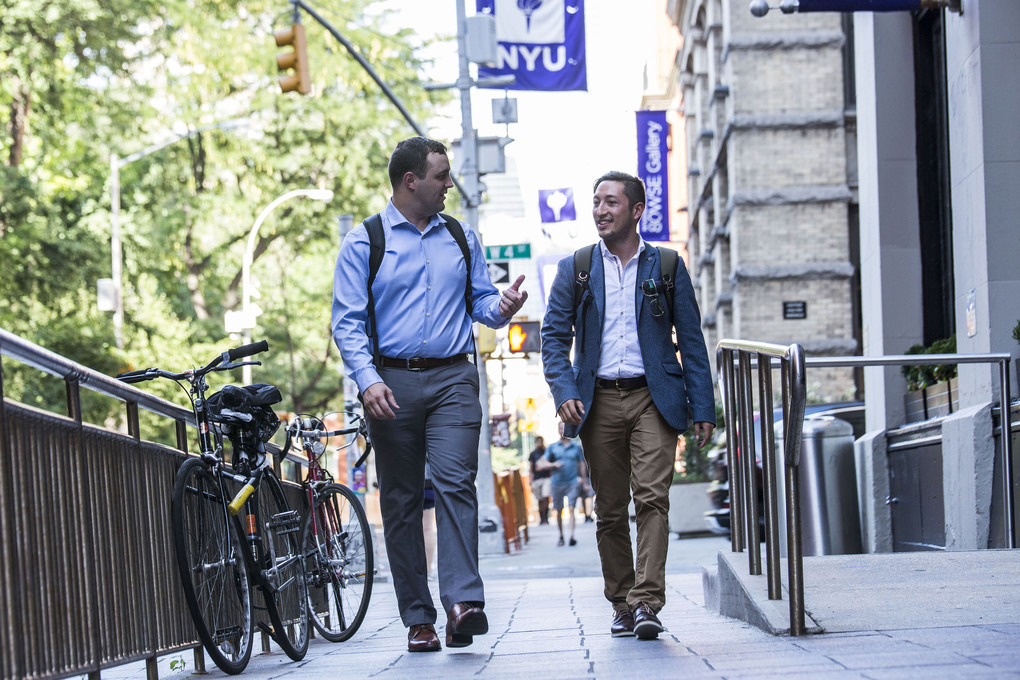 Transform Your Organization
We offer a range of learning and development opportunities catered to your organization's needs. These experiences challenge, inspire, and prepare your leaders to take on complex issues, implement your company's vision, and develop the tools to be successful change agents.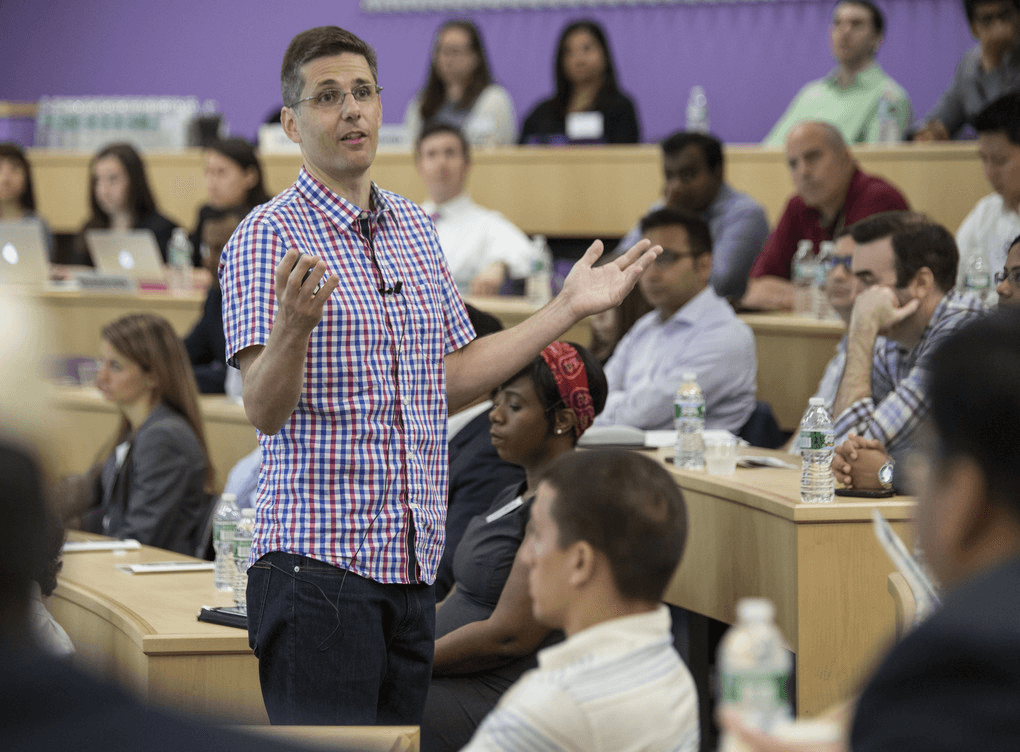 Earn a Degree
Distinguish yourself in the global market by obtaining a specialized Master's degree or Executive MBA from NYU Stern and our partnership institutions. Our degree programs are designed to further cultivate and bolster experienced professionals' exceptional business acumen.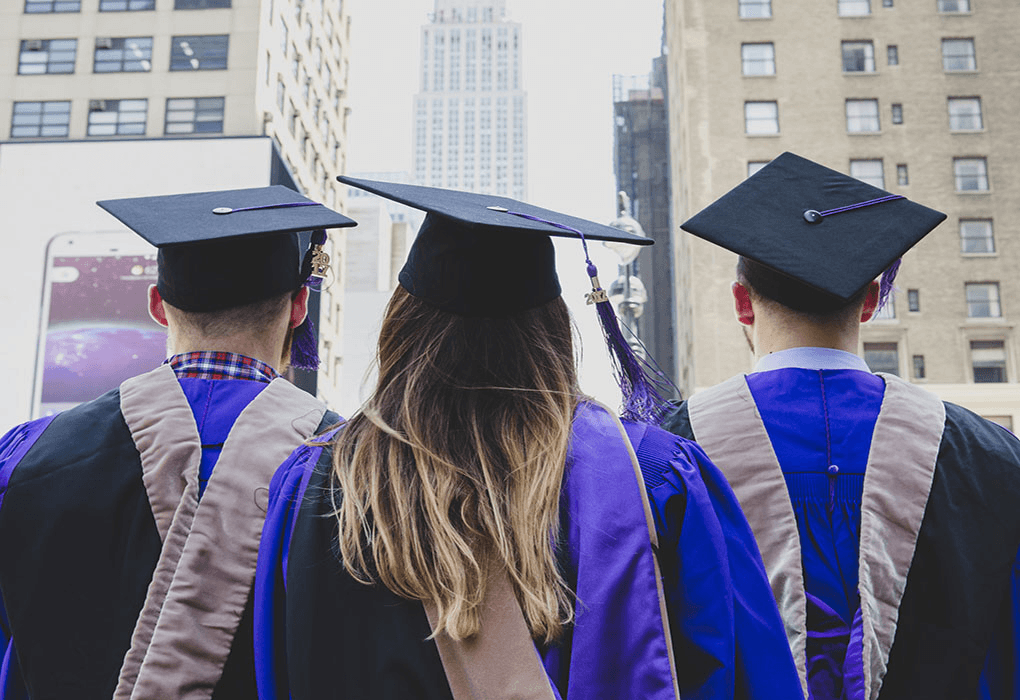 Upcoming Programs for Individuals
Our open enrollment courses are designed for executives and high-potential managers to retool, advance and expand their skills and knowledge. These focused, intensive programs develop targeted skills and deliver strategies that can be implemented immediately at work.
Testimonials
"The class format worked well (technology allowed us to participate and "got out of the way" of communication), and the instructor is both a subject matter expert and a passionate teacher with a warm, comfortable style of instruction. I highly recommend this course."
"The course curriculum covers most of the topics relevant to the FinTech sector, this coupled with discussion forum & live VC lectures provide a great opportunity to understand how a particular topic is being perceived in different parts of the world."
"I like how the class forced me to leave my comfort zone in order to achieve growth. Both instructors were thorough, experienced and knew how how to quickly impart skills that can be applied directly to corporate life."
"It is amazing the quality of this course, it was challenging even for people who is working in the industry. It has a proper mix between theory and practice and on top of this, you can interact with a highly renowned professor in Finance."
"The professor did an excellent job of introducing new material, demonstrating techniques and their potential applications in real world business problems, making it immediately applicable for me."
"Such [an] invigorating and invaluable networking experience to gain perspective from colleagues..."
What's New
Latest news and updates from NYU Stern Executive Education.
Join Our Mailing List
Stay up to date on new courses, special events, free content and more. Enter your email address below to subscribe.