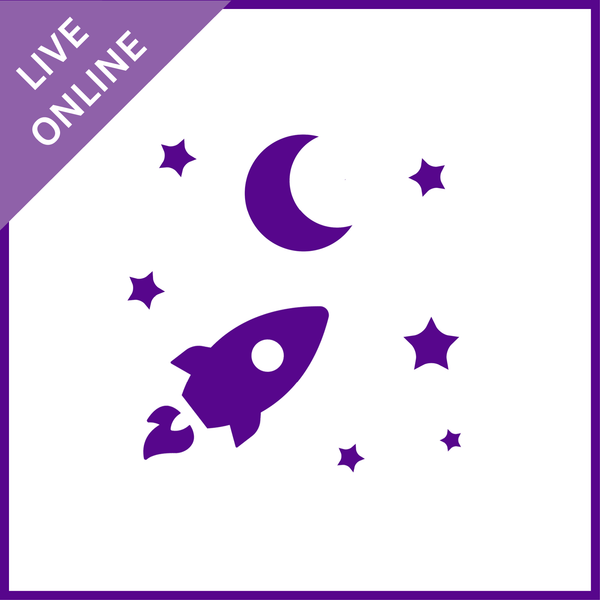 Location
NYU Stern School of Business
44 West 4th Street
New York, NY 10012
View Map
PLEASE NOTE: This program is currently being offered as a live online course. See agenda below for schedule.
In this class, Professor Melissa Schilling draws on decades of research on breakthrough innovation and breakthrough innovators to show you how to nurture and harness your own breakthrough innovation potential. Through a series of exercises, participants will identify and prioritize their best breakthrough innovation opportunities and a path to bringing those ideas to reality. 
Using rich examples and lessons from the lives of Elon Musk, Dean Kamen, Marie Curie, Steve Jobs, and other mega-innovators, Professor Schilling will help participants develop a set of strategies and habits designed to increase their ability to see the big picture of any industry setting, better tap their creative insight, cultivate intense task confidence (i.e., faith that they can overcome any obstacle to achieve their goals), and chart out a game plan for pursuing a life-changing innovation – a "moonshot."
This course is primarily designed to help individuals harness their own breakthrough innovation potential, but it is also extremely useful for managers who want to to better nurture the breakthrough innovation of those they work with.


Upon completion of this course, participants will receive a Certificate of Achievement.


Program Takeaways
During this course, participants will:
Breakthrough Innovation Opportunities

Use exercises to see the "big picture" of your industry, revealing its most important breakthrough innovation opportunities. You will also use an exercise to identify those innovation opportunities you find most intrinsically motivating to help you prioritize your best moonshot ideas.

Habits for Reaching Your Breakthrough Potential

Learn how to better nurture the breakthrough innovation potential of yourself and others through developing routines and habits that nurture creative insight, self-efficacy and resilience.

Moonshot Opportunity Roadmap

Create a step-by-step game plan for pursuing your best moonshot opportunity.
Who Should Attend
Although there are no formal education or background requirements, this course is designed for executives who meet the criteria below. While we strongly encourage global participation, please note that all courses are taught in English. Proficiency in written and spoken English is required.
Years of Experience

Designed for professionals with 5+ years of work experience

Job Functions

Ideal for any professional who wants to harness their own breakthrough potential, or managers who want to nurture the breakthrough potential of their teams

Prerequisites

Intended for anyone with a desire to learn new tools, habits and methods that they can apply to achieve their life-changing goals and innovation ideas
Join Our Mailing List
Stay up to date on new courses, special events, free content and more. Enter your email address below to subscribe.